2016 Hyundai Tucson
Last Updated: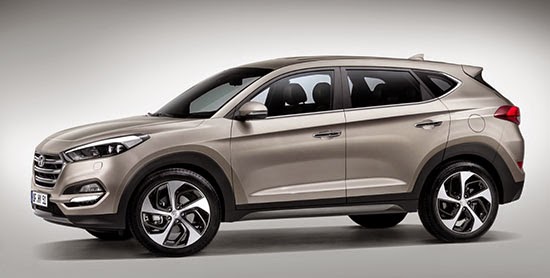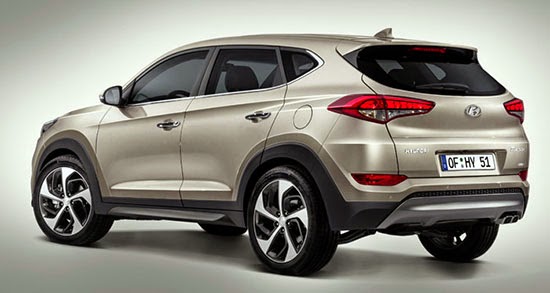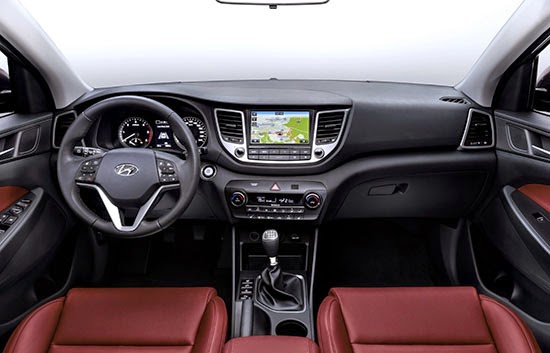 Looking quite nice, if a bit generic.
It seems that all new compact SUVs look the same these days.
As for the interior, it is more than generic. It could literally be anything. From anyone.
Still, I am sure this will do quite well.
Not sure what engines will be offered in the US, but the automatic has now 7 gears.
So you know. And be warned….