2016 Kia Optima Interior
Last Updated: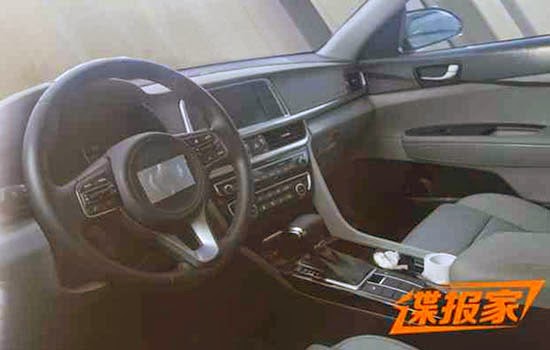 Looking OK.
I know this is a bad, grainy picture. But Im not really sure it is an improvement over the current model.
Material quality might be better. But that flat look isn't really more modern.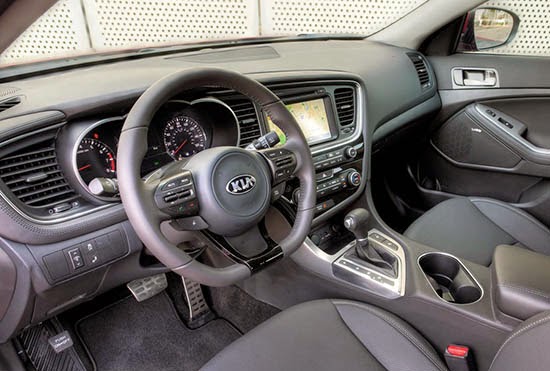 Here is the current one. The more I look at it, the more I think it is actually way better than the next one pictured above.
We'll see…