2016 Nissan Maxima
Last Updated: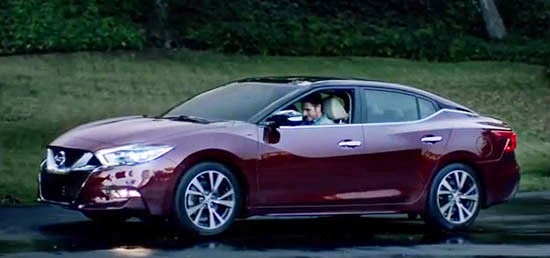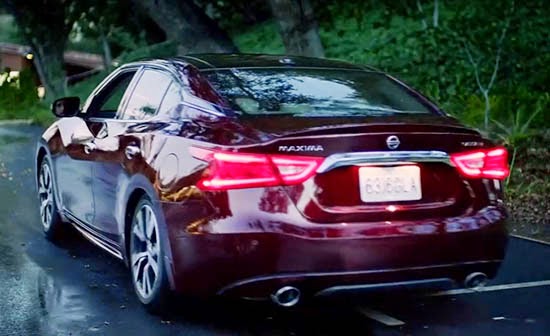 These pictures are from the current SuperBowl commercial Nissan is running.
As predicted, the production Maxima looks a lot like the "Sport Sedan Concept" from last year.
A welcome upgrade from the current model.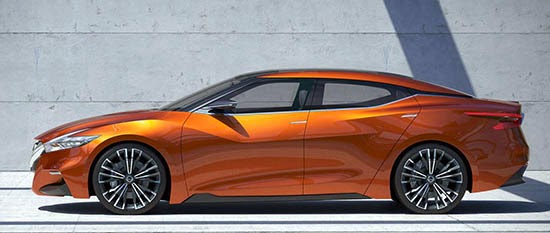 This is last year's concept.
Sure, it is quite a bit sleeker and sportier. But I think Nissan did a great job in the translation to a production model.