2016 Toyota Avalon
Last Updated: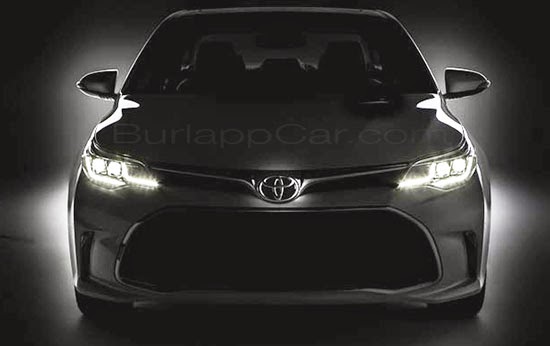 The new one is on top. Just a teaser for now.
(The red car is the current model)
Looks like the Avalon is going to look more like the current Camry. I am sure they're will be new lights in the rear as well. And small changes inside.
Otherwise, it's basically the same car.
Which will be competing with the "polarizing" new 2016 Maxima.