Cadillac CT6
Last Updated: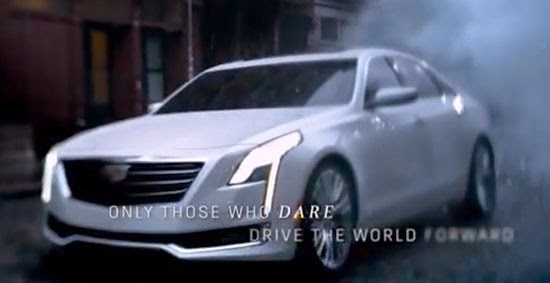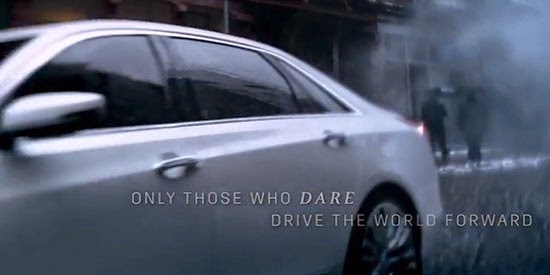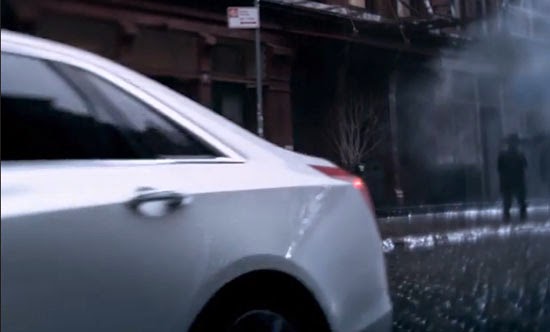 These are taken from the all new Cadillac commercial that aired during the Oscars.
A new one, where they finally show one of their cars. (Also, the one with a weird choice of an old Edith Piaf song)
And that car is the all new top of the line CT6.
Which should be competing with the Lexus LS, Audi A8. And I am sure they would like to mention the Mercedes S Class and BMW 7 series.
At first, it kind of looks like a somewhat simpler CTS, but as you can see from the profile, it is not.
Now that they have shown it, we should know more about the car very soon.
Which could be quite interesting as it is rumored to be powered by a Plug-in Hybrid V6 power train .
Does it look like what a "big Cadillac" should be?

Here is the whole thing.
I must say, I still think this is quite an obnoxious commercial.
The title, "no regrets". And that song saying over and over "I don't regret anything".
"no regrets". Really? No regrets??? At all??? Nothing?
Not even the Cimarron?