New VW Concept. Next CC?
Last Updated: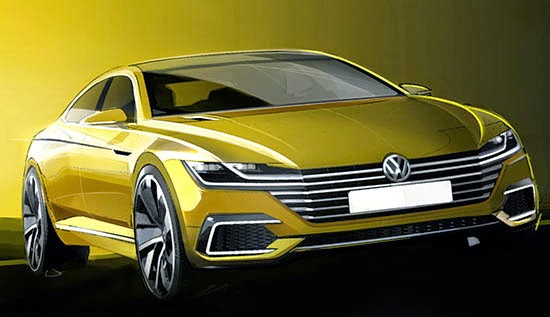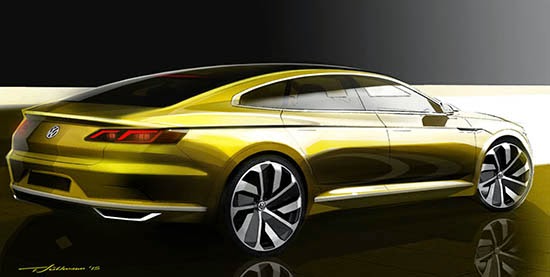 VW will present a new "4 door coupe" concept at the Geneva auto show.
The only thing it could be, really, is a preview of the next CC.
Which is now 7 years old.
As usual, it would be positioned above the Passat.
The production version could be a 2017 model.
More on this really soon.