Nissan Sway Concept
Last Updated: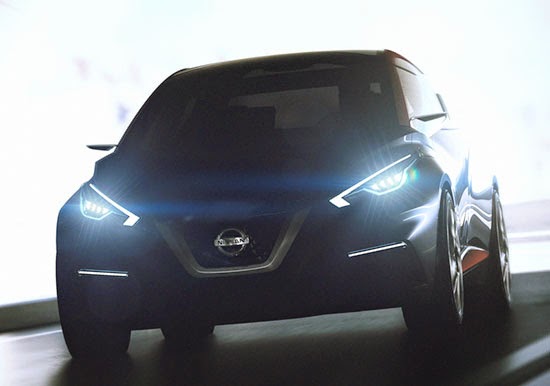 The Sway is supposed to give us a preview of the next Micra compact car.
We've never had the Micra over here. Instead, we get the assy looking Versa sedan.
But also the much better looking Versa Note, which is quite larger than the Micra.
Canada does get the Micra. Priced at about $10 000 over there. (Canadian dollars)
But they do not get the Versa sedan.
They get the Note, at about $14 300. So there is quite a difference in price between the 2.
Here, the Versa sedan starts at $12 000. While the Note is at $14 200.
I just wonder if there could be room for a tiny hatchback model like the Micra below the Versa…
What do you think?