2016 Chevrolet Malibu
Last Updated: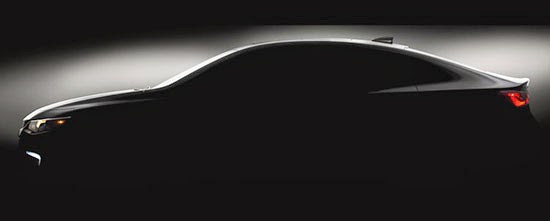 I have to say, this is a bit of a surprise.
Since we don't even have the new Cruze yet.
So far it does look really nice. I still prefer the previous design to the current one. But this is very promising.
Coming out soon at the New York Auto show.