2016 Chevrolet Malibu!
Last Updated: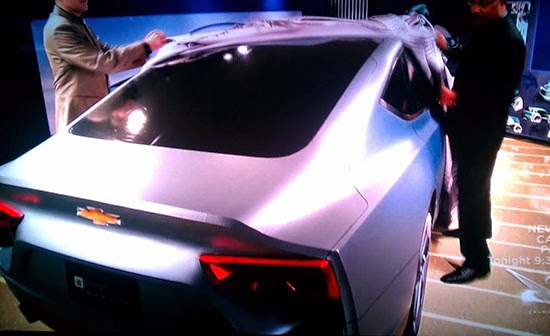 The top pic is of course the official trailer.
Looking like a slick fastback design.
The lower one is taken from a 2011 promo film called Chevy 100.
Showing a car that was planned for 2014/15.
Could it be the Malibu? An early version.
It also looks like a hatchback.
Which could be really interesting. And quite different from the competition.