2016 Jaguar XF
Last Updated: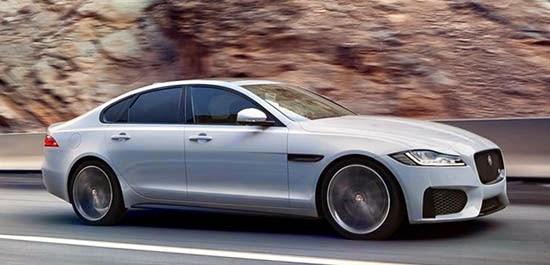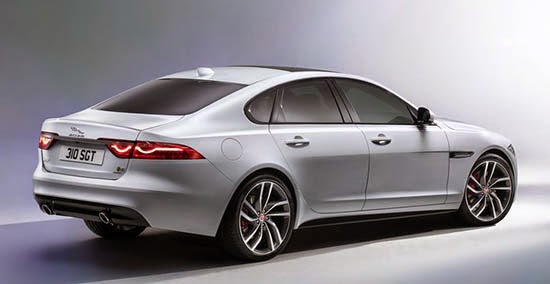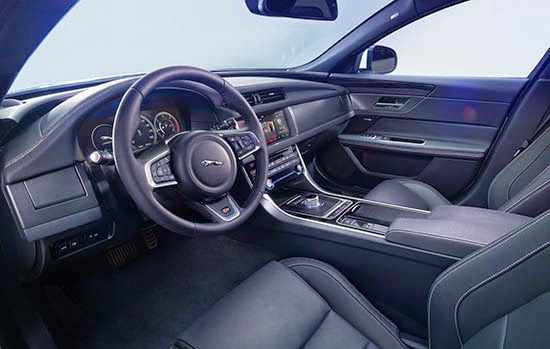 Again, a disappointment. (At least to me)
After the XE, now this. Both look more to me like Japanese cars than real Jaguars.
Especially inside.
That profile now reminds me of a 2003 Subaru Legacy. Which is sad.
A "Jag" should be different, special.
The previous XF was the 1st step in the wrong direction. This redesigned one is even worse.
I am sure it drives great, weighs less blah blah blah.
But Jaguars should have much more personality than this.
Other manufacturers like Porsche or Aston Martin are able to keep their design personality while making modern cars.
It seems that jaguar has not figured it out.
Instead they now look like a Lexus with a Jaguar grille and logos. (At best)
And that interior design is almost in insult to Jaguar fans.