2017 Chrysler Minivan
Last Updated: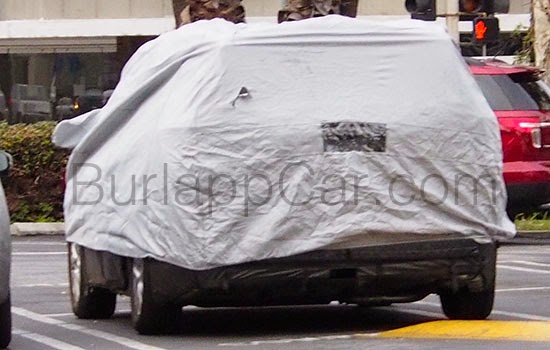 These were sent to me today. I am being told they are of the next generation Chrysler Minivans.
No one seems to be 100% sure yet if Chrysler or Dodge will be getting the minivan.
I was also told more and better pix are coming. (since the profile view is actually mostly hidden by the Fit.)
But even under that camouflage, the shape seems quite slick for a minivan.