2017 Mercedes GLA Plug-in Hybrid?
Last Updated: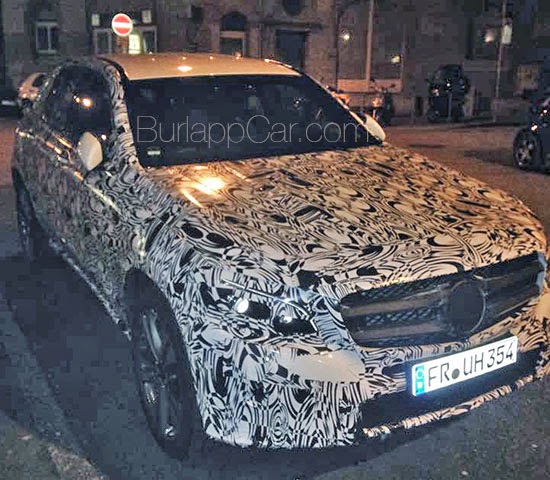 This was sent to me from Germany.
Mercedes has just announced they will have a bunch of new Plug-in hybrid models within the next 3 years.
And this does look like the GLA, not the upcoming GLC.
So I guess. Hybrid GLA?
What do you think?