All new 2016/17 Audi A4. Caught.
Last Updated: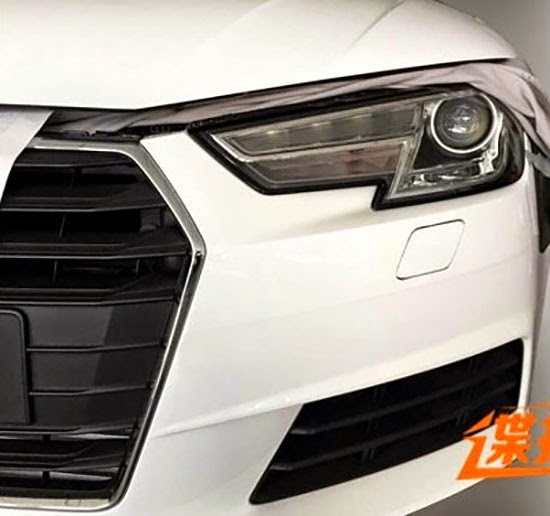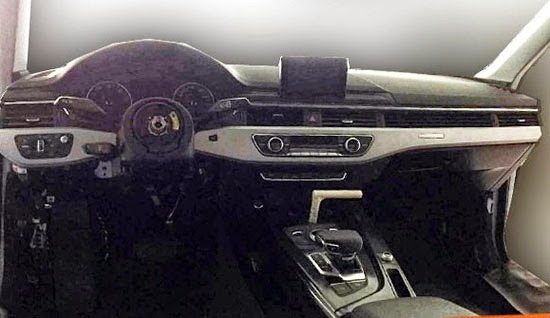 Looking… Really sad.
The exterior, of course, looks like the same thing over and over again.
At least from this front picture, but you know the whole think looks like a squared off version of the current one.
And that interior… So flat. Even though the prototype above is missing trims, steering wheel etc.
You know nothing's exciting is coming.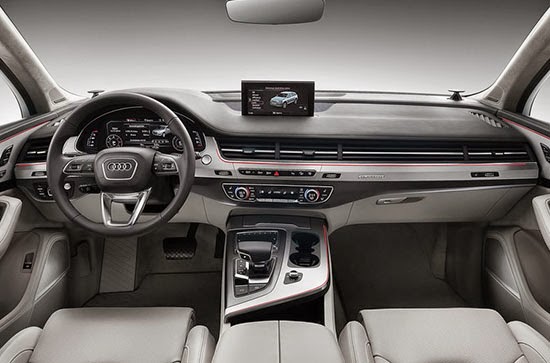 Here is the interior of the new Q7.
As you can see, the new A4 above is pretty much the same in a smaller size.
The whole thing is pretty sad.
I mean just look at what Mercedes did with the new C-Class interior.
Looks like Audi is not standing still, but actually regressing.