Bentley EXP 10 Speed 6
Last Updated: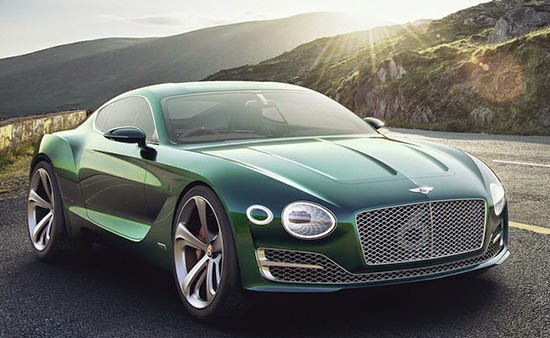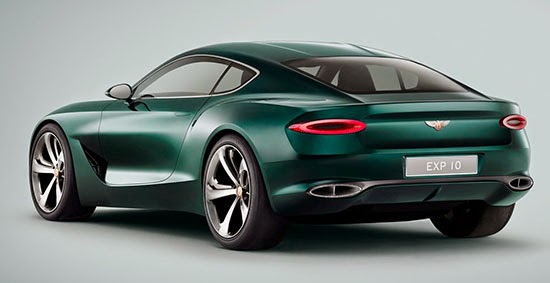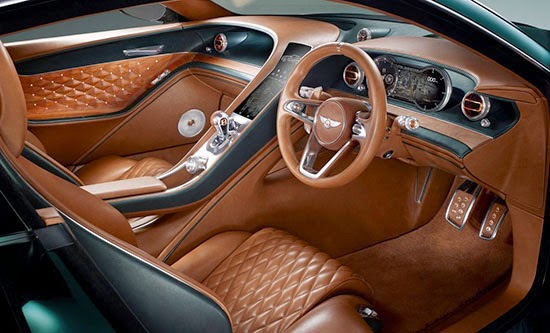 First, what a stupid name,
Second, I 'm not sure what to think of it.
I kind of like it. It does look like a smaller, more muscular Continental GT. Which is great.
But it also looks a lot like the Continental GT.
Maybe it could have been a bit more different.
At least, it doesn't have the cheap squared off look of the Continental sedan. And the upcoming SUV.
This seems pretty curvy and sexy.
The Continental GT starts at around $193 000. So this could be less.
Which would put it in competition with the new Mercedes AMG GTS, Audi A8, and the "overpriced" poor Acura NSX.