Scion iA
Last Updated: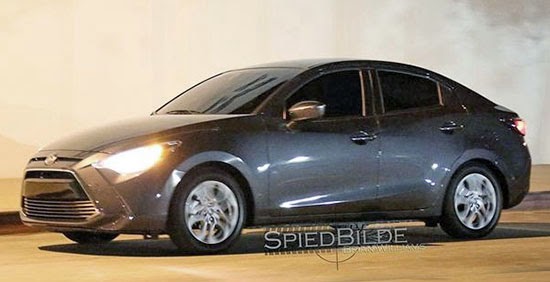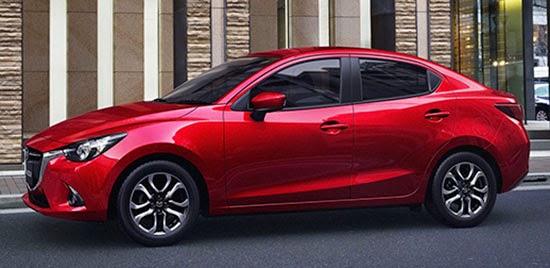 As you can see, the "all new' iA sedan for Scion is just a Mazda2 sedan with a redesigned front end.
Basically just the bumper and headlights.
So weird to see a giant auto maker like Toyota rebadging a Mazda.
Like if they didn't have anything of their own to offer.
So despite what they say about Scion, they still aren't spending much money on it.
The other "new" Scion will be the iM. Which is a Toyota Auris from Europe.
Nothing new either, but at least, it is a Toyota.
Creating a whole brand without actually spending much.
Lazy/cheap? Or smart?