VW Sport Coupe Concept GTE
Last Updated: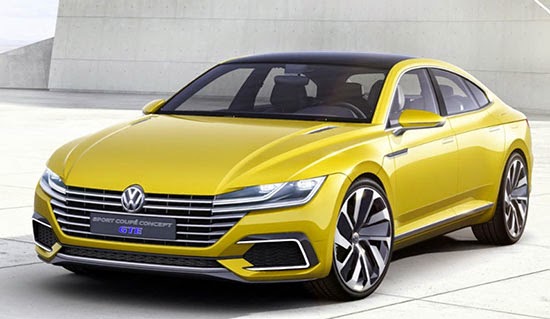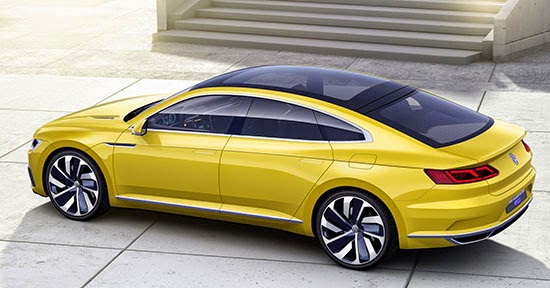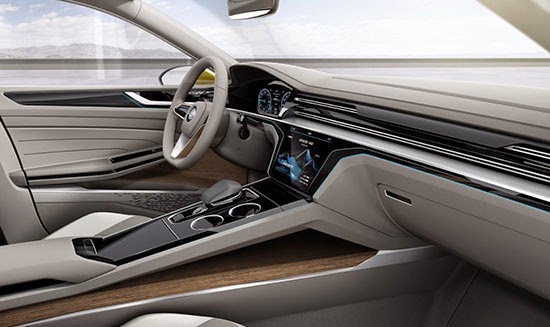 Another "coupe that is NOT a coupe" concept from VW.
Looking really good, but somehow, a bit old to me.
Still, this would fit really nicely above the Passat.
Which is exactly what the production version will be. It is about 3 inches longer than the current CC.
While the wheelbase is about 12 inches longer!
So this is definitely more car than the CC.
We'll see how long it takes VW to turn this into a production car (The average has been about 18 years so far, so it seems)