2016 Chevrolet Camaro
Last Updated: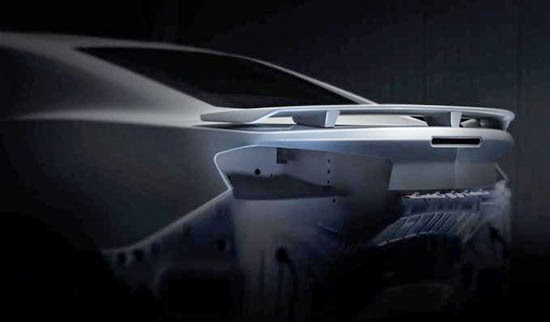 An all new Camaro is just a few days away now.
So all we get is this picture of the rear part.
Which shows, like they had mentioned before, an evolution of the current design.
Too bad about that old looking spoiler. Which looks like some cheap Pep Boys add on.