2016 Nissan Lannia
Last Updated: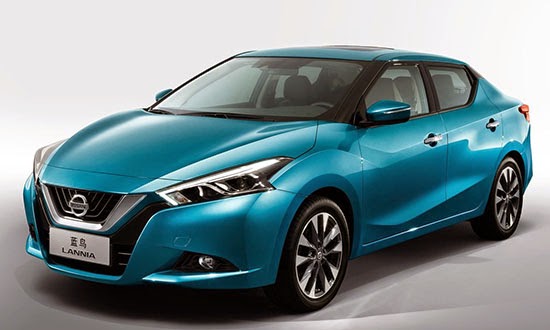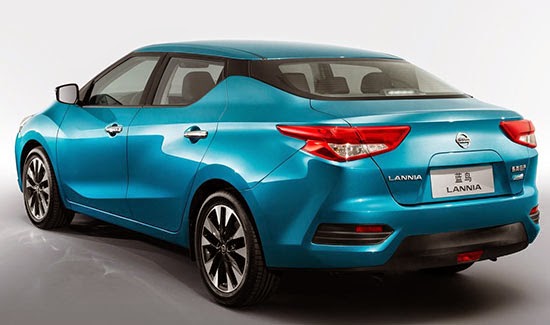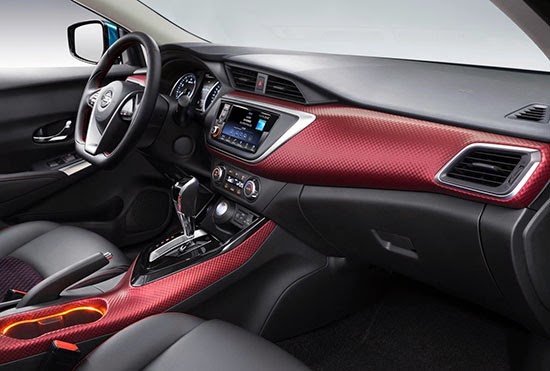 They claim this is for the Chinese market only.
Which I doubt very much. Maybe the name Lannia is not going to make it over here.
Put I'm pretty sure the car will. As it looks like a shrunken version of the new Maxima.
And while I think the Maxima could look pretty nice in person, I really don't think this will.
It seems like a weird cross between the Maxima and the Juke. (2 cars that should never hang out together)
I think it is ugly enough to be the next Sentra.
What do you think?
And by the way, best PR BS in years: "Inspired by the smooth, muscular movements of wild animals".