2017 US Jaguar XE Specs.
Last Updated: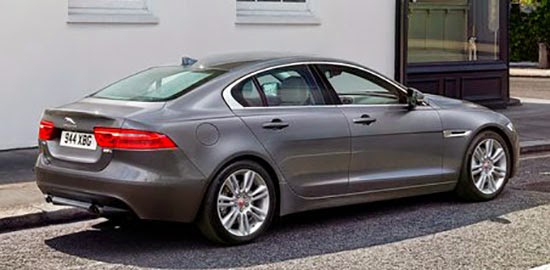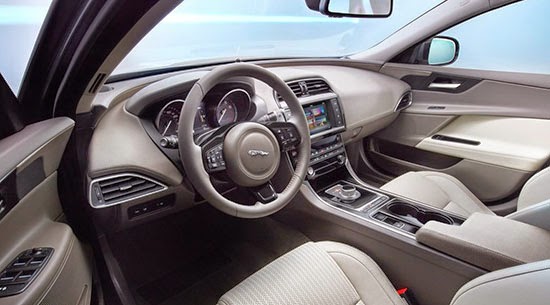 Jaguar has announced what engines the US will be getting in new XE compact sedan.
(Pictures above are still the Euro Version)
Strangely enough, the base engine will be the 2.0 Liter Diesel. The XE 20d will produce 180hp.
That seems to be quite a gamble. Offering a diesel engine as standard in the US.
Next is the 3.0 Liter V6 with 340hp.
Called, of course, the XE 35t.
The 35 stands for nothing since the engine size is 3.0 Liter.
Same thing goes for the t, since the car is supercharged, and NOT turbo.
Apparently, a "more base than base" model with a gas 2.0 Liter will be available later. As well as a manual transmission. (That could be the fun version)
I still think the car looks too close to the "old" XF. And that interior still looks horrible and nothing like a Jaguar should be.
(Unless some miracle happened when you actually see the thing in person…)
No matter what, the XE is still a full year away for the US market… (How ridiculous)