BMW 1 series sedan
Last Updated: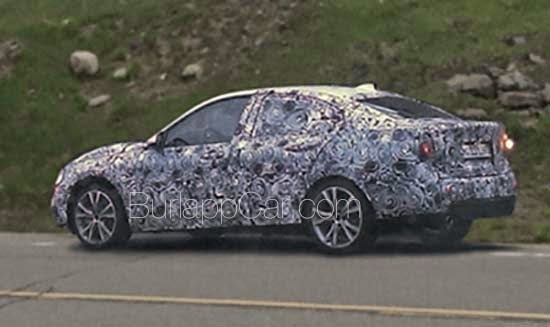 Ever since the 1st one series came out, there was a rumor about a sedan version.
The closest we got to that was the 1 series Coupe (Now called the 2 series)
So who knows, this might end up being called the 2 series.
No matter what the name, it will be the only FWD sedan from BMW. (At least for a while)
It will join the new "FWD based" X1.
And eventually, a new coupe.
This, of course, will compete with the Audi A3 and Mercedes CLA in the US.
So expect a starting price of around $30 000.
Is this blasphemy? What do you think?
(This was sent to me from Denmark, by the way)