Buick Verano
Last Updated: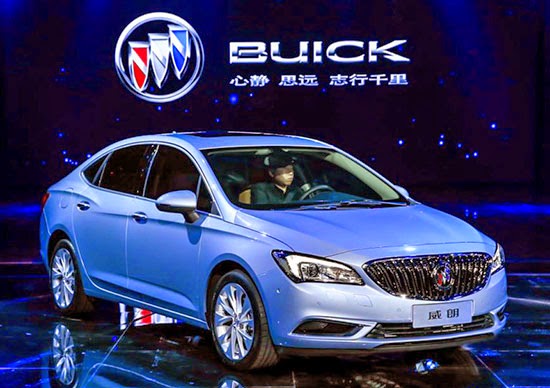 This is, so far, known as the Chinese model.
But you know this will end up here soon. And looking pretty much the same.
The Chinese version is powered by a small 1.5 Liter Turbo with 166HP.
Which might be replaced her by the larger 2.0 Liter Turbo.
it looks fine. But really…. Nothing amazing.
More on this, including interior shots, very soon.