Dongfeng Number 1 Concept
Last Updated: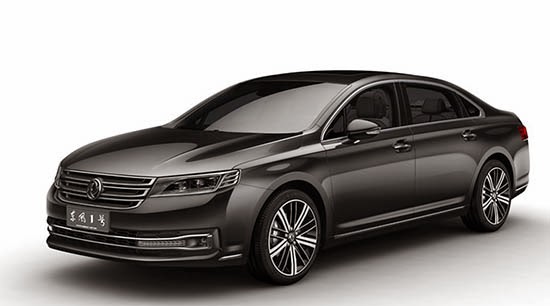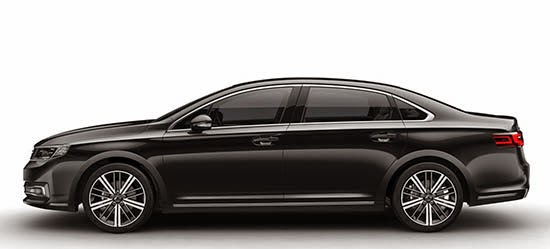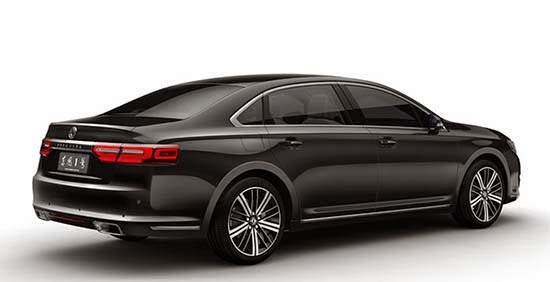 This is kind of interesting. And quite good looking.
Of course, it does look a lot like the US Passat. Or any Audi.
But I think, in this case, the copy looks better than the original.
It also looks bigger.
As it is rumored to use the platform from the Citroen C6.
What do you think?