Honda Concept D (WTF???)
Last Updated: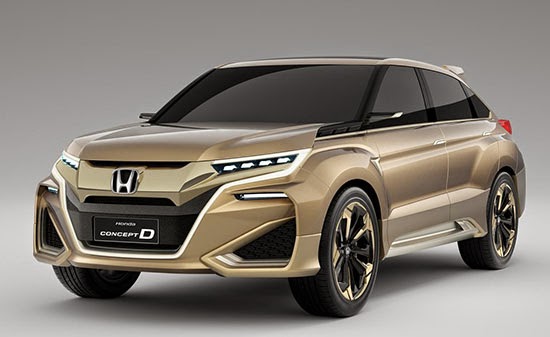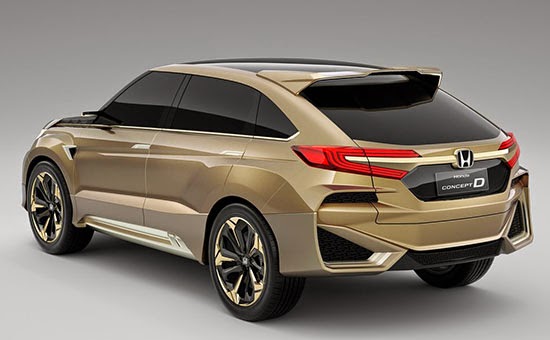 "The Concept D shows the direction of a mass-production SUV model which is currently being developed exclusively for the Chinese domestic market".
Let's all get down on our knees and pray this is true.
Let's hope this monster never becomes the next Acura MDX.