New Buick Verano
Last Updated: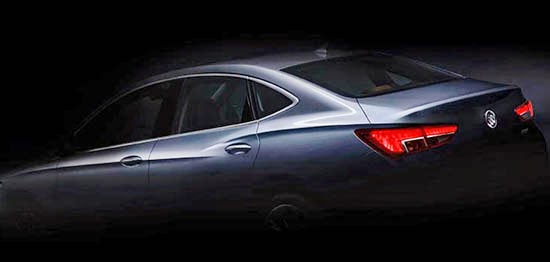 GM released this teaser picture for the next generation Verano sedan.
Which is based on the redesigned Opel Astra sedan.
This particular model is the Chinese version. Which should be pretty much the same as the car we will be getting here late this year, or early next year.
It shows a little bit more personality than the current model.
The current Verano is actually quite a nice driving car. It mostly needs a bit more personality and a roomier back seat.