That Cadillac CT6 Butt…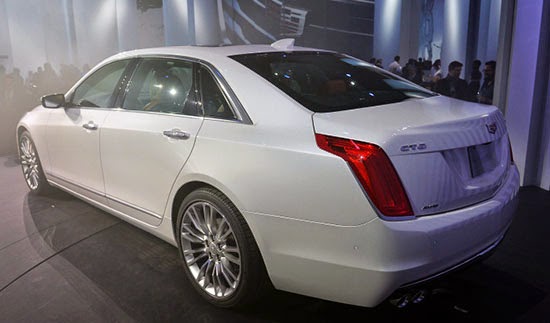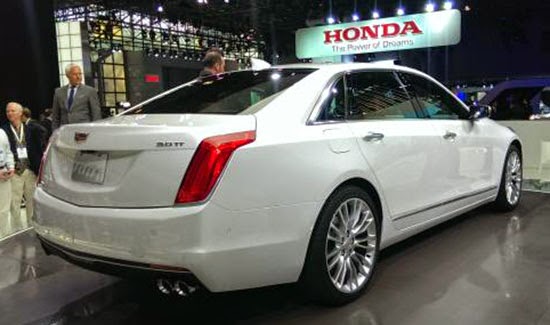 Yesterday, GM released a bunch of official pictures of the all new CTS.
But I couldn't find any from from a rear angle.
This is why…
It looks pretty bad from there. (And they don't really want you to see it.)
It has the same problem as the CTS.
It seems so weird that after all the criticism they got about the CTS rear design, they didn't listen.
And did the exact same thing on a larger car (???)
(Or maybe it was just too late to change anything?)
Just like on the CTS, it looks awkward and rather cheap. Like an afterthought. And it doesn't fit the rest of the car.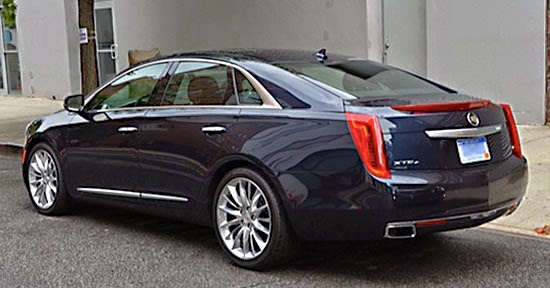 Call me crazy, but I still think the XTS, from that angle, is much better looking.
The tail lights sticking out a little bit, trunk etc…
The whole thing is just so much more peasant to look at. And more modern and original.
I bet these probably make great used cars now…