VW C Coupe GTE. Another fake coupe from VW
Last Updated: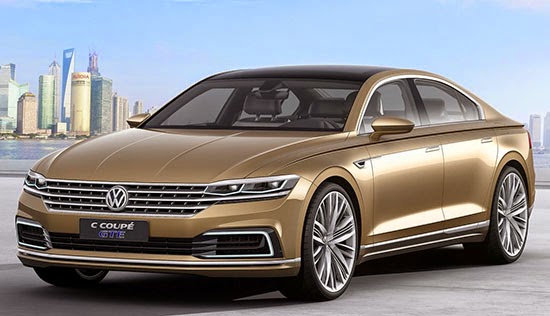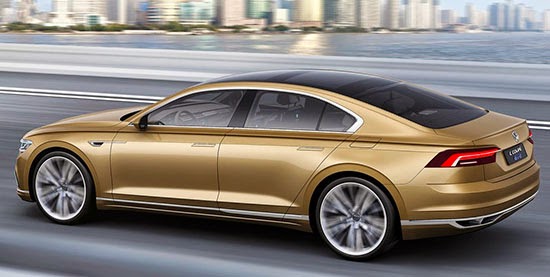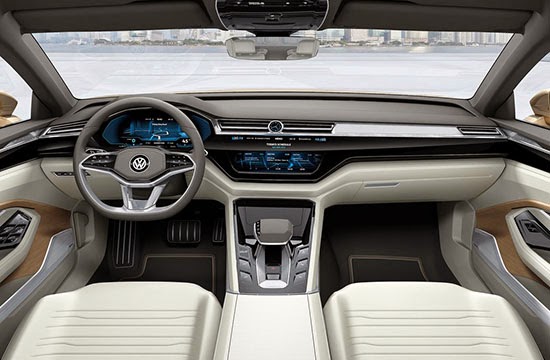 Another nice looking concept from VW.
And another coupe that IS NOT a coupe.
It is quite amazing to see this obsession with calling every single concept they come up with a "Coupe". Whether it is an SUV or a sedan. (It is never a proper Coupe)
I just don't get it. What is going on at VW????
And yet, they seem to take forever to get anything new into the showrooms.
Now this new one is described as "if it were to go into production, it would find its place between the Passat and the Phaeton".
Why not. Seems logical.
But what!
This is what they said about the Sport Coupe Concept GTE we saw just last month: "The Sport Coupe Concept GTE is a car that we position above today's VW CC"
So they both occupy the exact same space in the line up.
While they are both really nice looking, ( I guess one is a hatch, so that's the "big" difference?) they make VW seem like a company run by a bunch of lab rats…