2016 Chevrolet Camaro
Last Updated: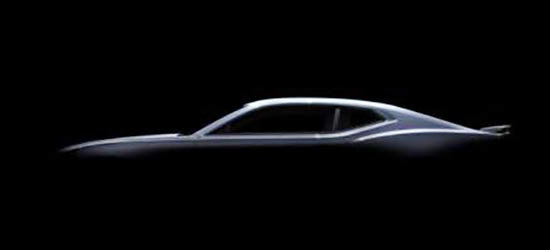 Just a few more teasers before we see the whole thing in just a few days.
No surprises really. The profile does look better than some of the photoshop illustrations I've seen before. So that's good. (Too bad about that stupid spoiler that still looks like a PepBoys add on)
The front kind of looks like the current model blended with the "double grille" look of the new Malibu and Cruze. Why not…
No matter what, it'll be really cool to see an all new Camaro.