2016 Toyota Prius
Last Updated: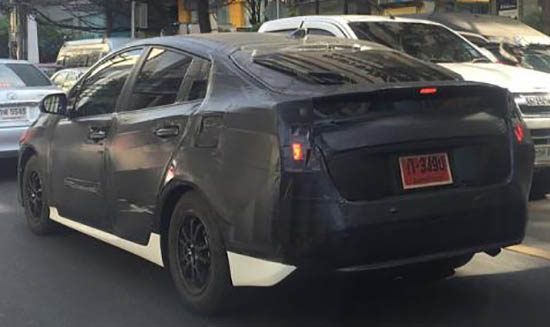 The current Prius is getting a bit long in the tooth. It's over 6 years old now.
Looks like the next one will keep the general hatchback shape. While being quite a bit sleeker.
(That rear hatch window is almost flat!)
A good thing for Toyota. As the Prius is a giant hit pretty much everywhere.