2016/17 Toyota Prius
Last Updated: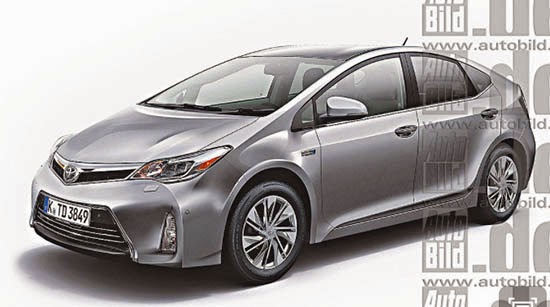 This is, of course, just an illustration.
It shows a car so similar to the curent one that most people (Except car nerds like us, and previous owners) won't be able to tell the difference.
So, let's hope the new Prius looks better than this.
Especially after 7 years.
I haven't heard anything about a major breakthrough for the next model.
Of course mileage will be better, as usual.
But it won't be any cheaper since the Prius C is already there.
I still think the new Volt is a much better deal. For the same price you get a car that will give you 50 miles of pure electric driving. Plus, the driving experience of the Volt is so much better than the Prius.