All new Renault Kwid
Last Updated: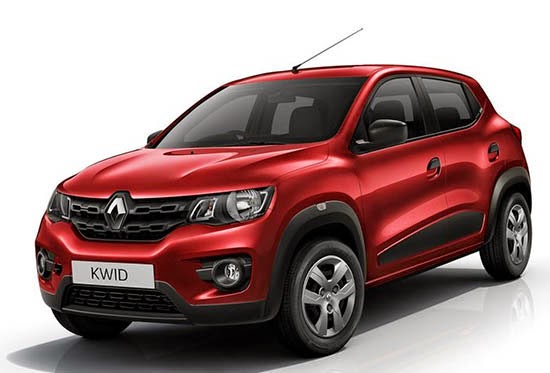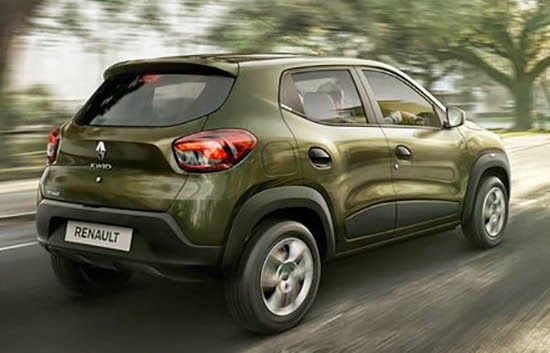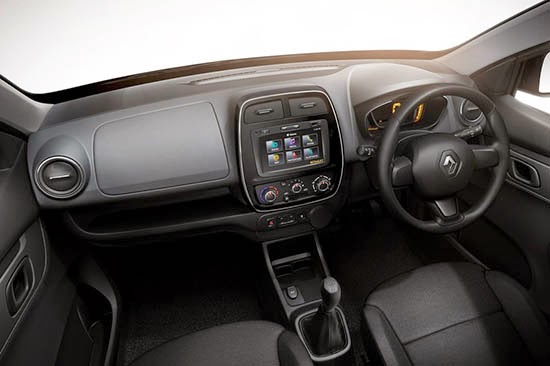 The tiny and super cheap Kwid is based on a "new platform common to Renault and Nissan".
So this could become a new cheap Nissan somewhere in the world.
Right now, its market ins mainly India. Where it starts at around $4800 .
I repeat, that's $4800!!!! (A fancier model starts at $6300)
To put things in perspective, the famous (or infamous) Yugo was $4000 in the US back in 1986.
Considering this, I think it looks amazing.
Sure, the whole interior is probably covered with cheap hard plastics. But… $4800!
And the power comes from a tiny 0.8 Liter engine.
But its only about 4 inches longer than a Fiat 500. (Itself offered in Europe with a 0.9 Liter 3 cylinder engine)
I say why not!!!!