Citroen Cactus test drive coming up: Something very different.
Last Updated: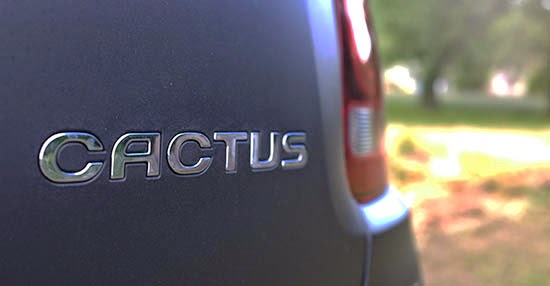 While in Europe for a few days, I am actually driving the new Citroen Cactus.
So I will be reporting on that very soon.
So far so good. Besides looking really cool, and different, it has a 3 cylinder engine.
My only previous experience with a 3 cylinder was a quick drive a few weeks ago in a Focus. And I was pretty amazed.
Same thing here.
More soon….