NO Mazda2 for the US
Last Updated: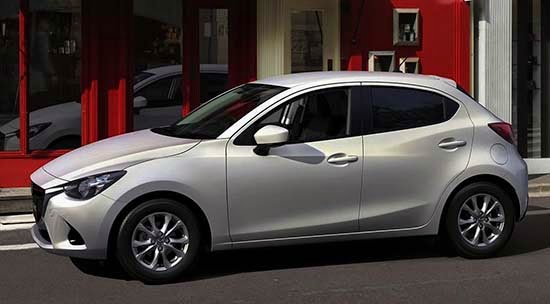 The suits at Mazda have now officially decided not to sell the all new Mazda2 in the US.
It is built in Mexico and has been engineered with the US in mind. (Since Toyota will sell us the sedan version as a Scion)
Too bad.
I test drove the previous model a few years ago and really liked it. And I'm sure the new one is even better.
I guess the new CX3 Crossover has a better chance to be popular over here. Plus it probably means more profits than a $15 000 hatchback.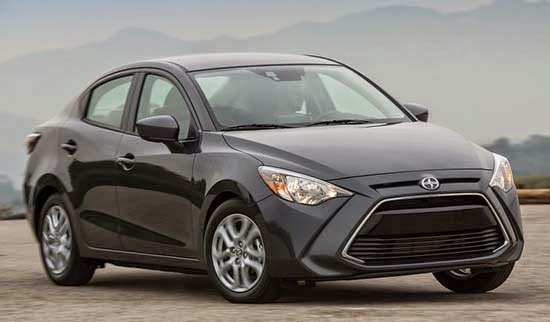 Here is the only version we will be able to get over here. The new Scion sedan.
(Built by Mazda). With its ghastly front end design that doesn't fit AT ALL the rest of the car….