2016 Audi A4: Why???
Last Updated: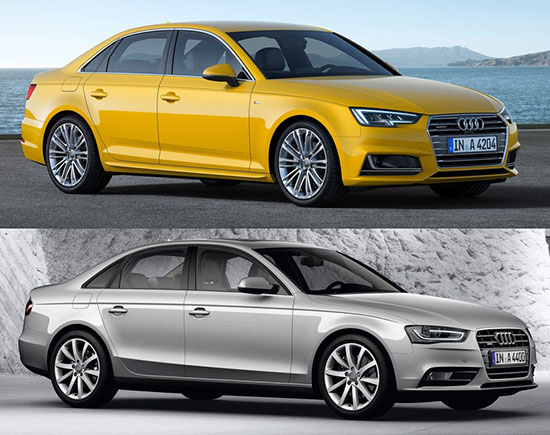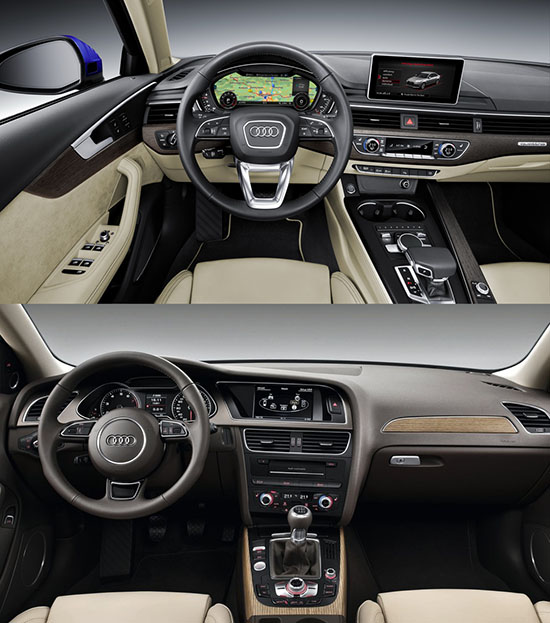 Yes, why.
Why bother redesigning a car to make it look exactly the same?
Why not just "improve" the current one?
Why ruining the interior?
Why a 1996 design for a 2016 model?
I understand the "classic", "understated" excuses. But understated doesn't mean you copy the same design over and over.
This becomes one of these generic cars you used to see in architectural illustrations.
And the interior is far from understated. With bits, lines, dials everywhere. It's just clumsy.
Why???
(The yellow car is the "all new one")