2016 Buick Verano
Last Updated: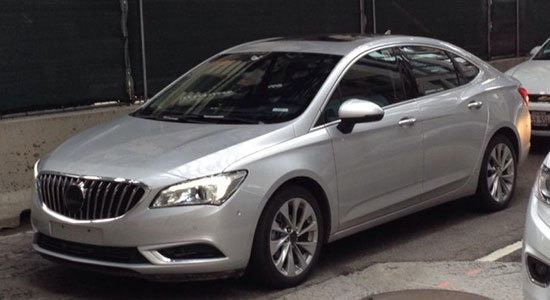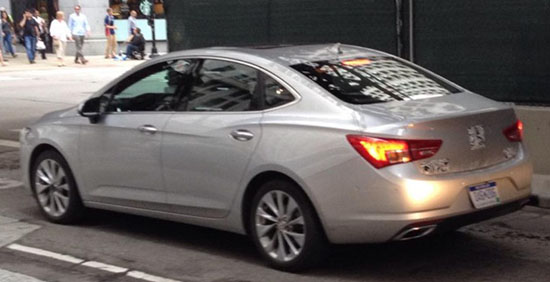 The all new redesigned Verano was caught in the US. Looks like it was for a photo shoot.
So far it looks exactly like the car we saw at the Shanghai Auto Show a while ago.
Kind of too bad. I wished the US model had a bit more flair. The lights, front and rear, still look a bit cheap. (At least on the pix)
Just like the current one, its competition will be the Acura ILX. As I really don't think anyone will compare this to an Audi A3 or Mercedes CLA.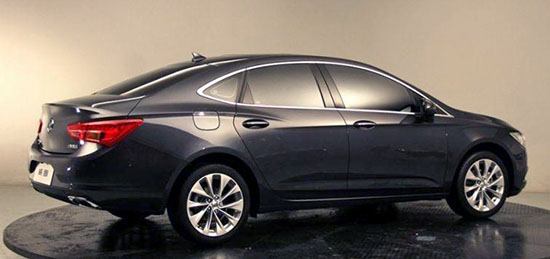 Here is the Chinese model.
Which seems to be the exact same car.