2016 Chevrolet Cruze
Last Updated: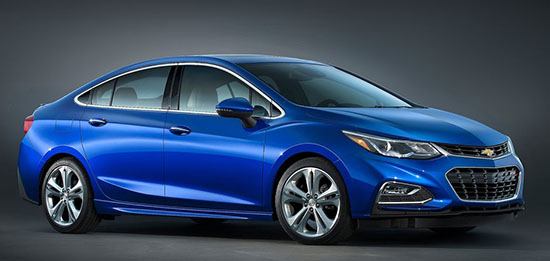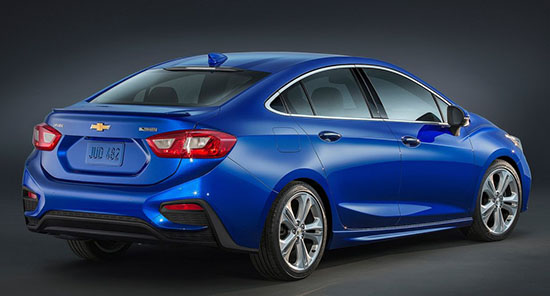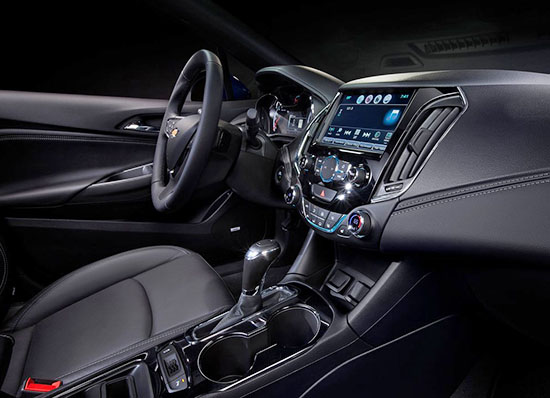 It's all new and it doesn't look at all like the previous one.
Something that cannot be said of that many cars these days.
I think it looks a bit busy. For my taste. Which ends up being a bit anonymous.
And the interior needs to loose all the small shiny bits. Brush aluminum is the way to go.
(Unless that's just the picture…)
But the current model is a really good car. And this seems to be better in every way.
-All new 1.4 Liter Turbo engine with 153HP. Standard.
-40MPG Highway
-Lost about 250 pounds
-Wireless phone charging option
-Heated steering wheel option.
-Rear heated seats option
-Diesel model for 2017
-Apple CarPlay
This is all good news for the compact sedan buyer. Really.
But I think the "wild card" for 2016 will be the all new Civic.
Which will be available as a sedan, coupe and hatchback.
(A hatchback Cruze is also coming to the US)