2016 Fiat 500
Last Updated: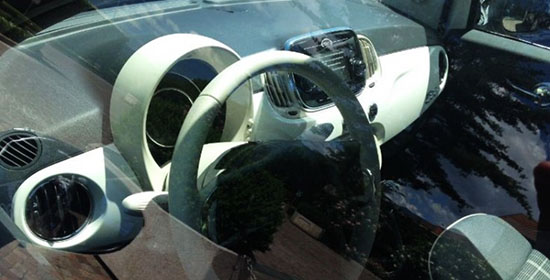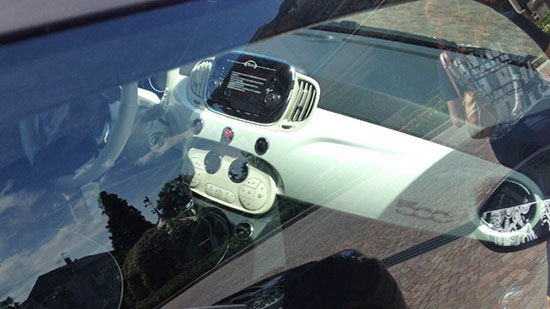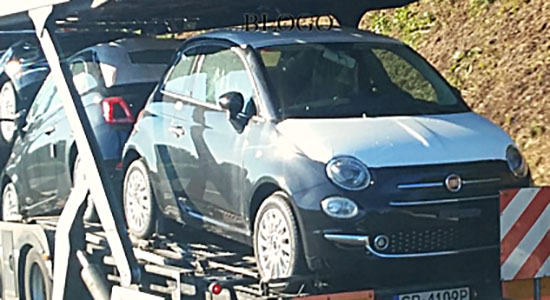 I posted a couple of pictures of the revised Fiat 500 for 2016.
Now we can see the interior. Hard to see if only the dashboard is new.
But that door handle does look pretty familiar.
So this might not be an all new interior.
I guess Fiat is saving some cash by not giving the 8 year old 500 an all new design.