2016 Mini Clubman
Last Updated: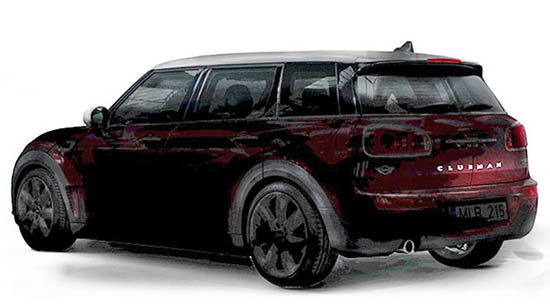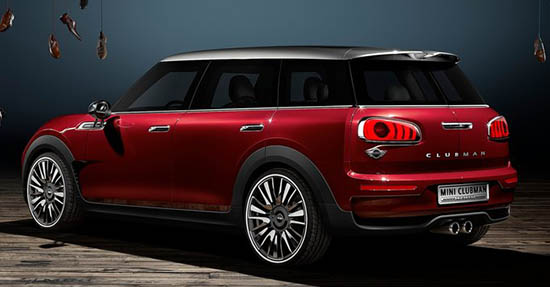 The top picture is a (lightened) teaser from Mini.
The bottom is last year's "concept".
As you can see, the production version is pretty close. Which is good.
This might turn out to be the most practical Mini of all. Since it now will have 4 doors.
4 normal size doors. The new "4 door Mini" has such tiny rear doors they seem almost unusable.
And it looks really weird in person.
This is longer, roomier and the back isn't too slanted forward.
It is also not trying to be an SUV like the Paceman.
This could be quite popular….