2016 Opel Astra
Last Updated: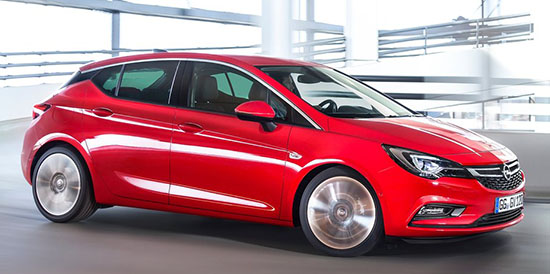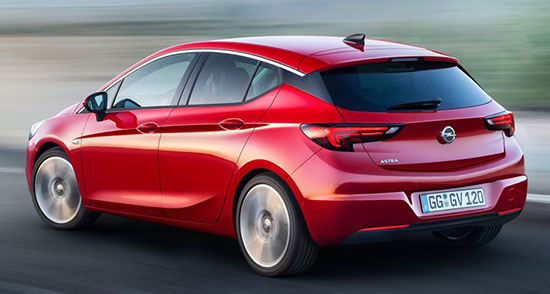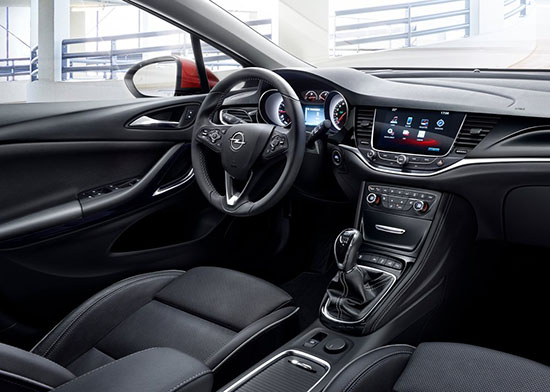 Finally. After what seems like 48 years of spy shots.
Here is the real thing.
And I think it does look quite good.
I mean, as usual, it looks more original than a Golf. But also, might not age as well.
We are not getting the Astra over here (Since we don't have Saturn anymore…)
But the sedan version of this will pretty much be our new Buick Verano.
So expect a very similar interior as well.
But probably not the new 3 cylinder engine.