2016/17 Toyota Land Cruiser
Last Updated: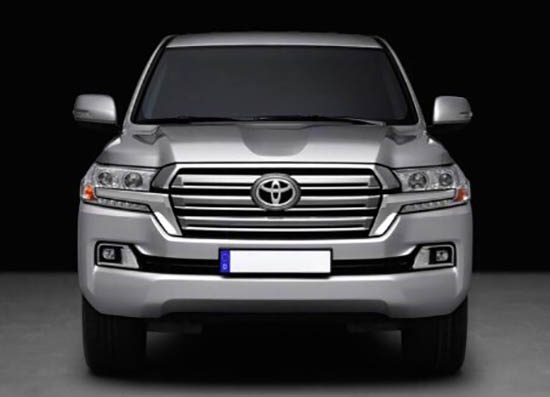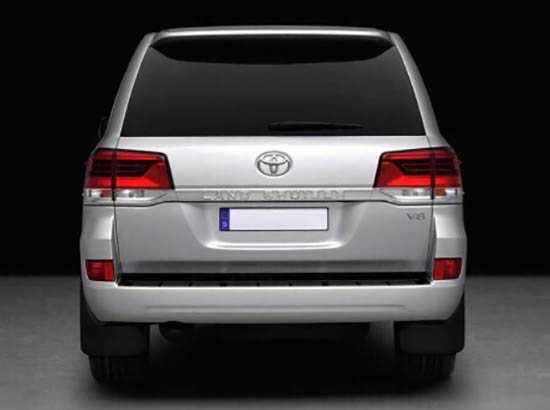 Not sure if this is the "big" Land Cruiser we know here in the US.
Or the smaller one for Europe, which is a Toyota version of out Lexus GX.
(This is obviously a European version of something…)
Either way it's pretty… Old looking. To say the least.
This feels like a previous generation Lincoln Navigator. At best. Or something from the late 80's.
I can't tell if it is all new either.
Not something I am looking forward to see in the streets…