2017 Chrysler Minivan. EV!
Last Updated: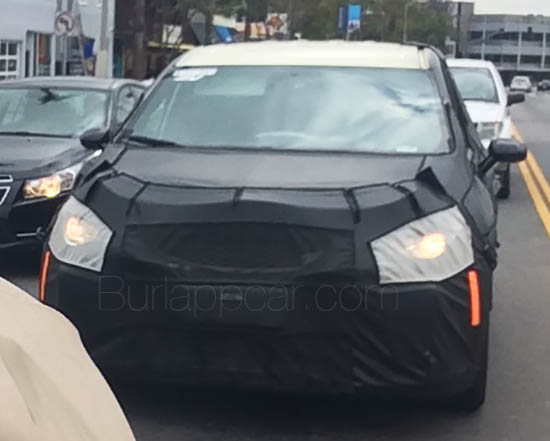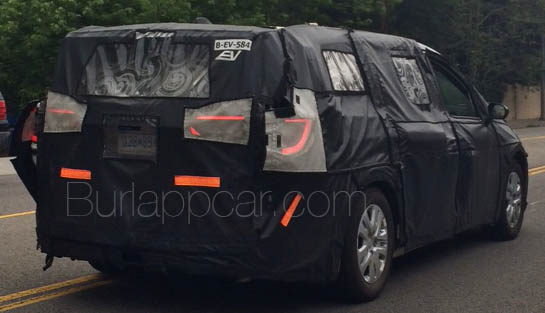 Yes. This one says EV on it.
So it looks like Chrysler will offer a plug-in hybrid version of their upcoming Minivan.
Or maybe a pure EV?
Either way, they could be the only one to do so. I haven't heard of anything like that coming from anyone else. (A plug-in Minivan)
On these prototypes, the front end does look like a version of the new 200 sedan. So I guess that's the "new face" for Chrysler. (No more huge chrome grilles)
And the back still has these "Durango like" tail lights. Which is still kind of weird.
Since this isn't a Dodge. Unless they changed their minds and the next Minivan goes to Dodge?
But then, what about that Chrysler face?
What do you think?