Cadillac XT5
Last Updated: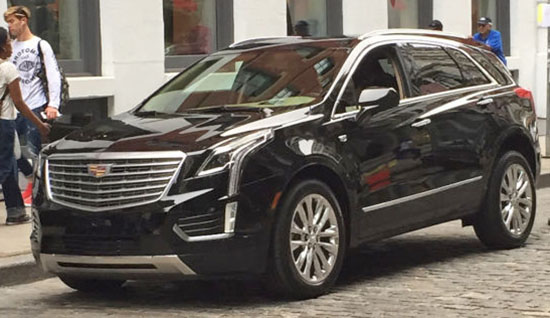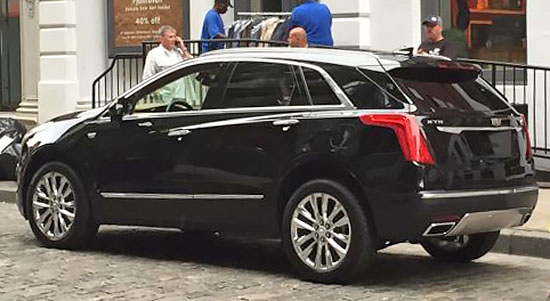 The XT5 will be replacing the popular SRX Crossover.
At first it does look a little weird to me. The front end looks like it was designed for larger headlights. There's plenty of space for it. It just looks a bit off.
And the grille is big, yet seems too "soft".
The rear looks like an SUV version of the ELR.
And the little black plastic part around rear hatch window disappear in a black car.
(On another color, the C pillar would look much thinner.)
It looks fine so far… Competition in that segment is crazy tough.
Everyone is doing a compact luxury crossover, or so it seems.
At least this has a personality. And it can't be confused with an Acura.