2016 Toyota Prius?
Last Updated: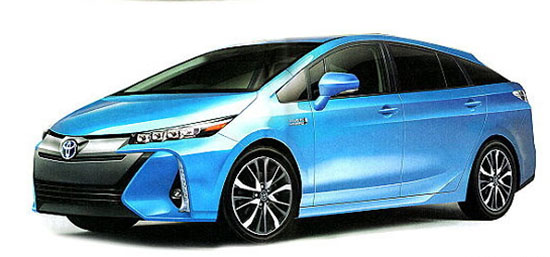 Not sure.
Although it does match all the spy shots we have already seen of the car.
Lots (and lots) of people love to hate the Prius design. I don't.
I think the current model looks OK.
( with over 120 000 sold in the US last year, I am not the only one).
I wouldn't buy one because I don't like the way it drives. And getting the highest MPG isn't my number one priority.
This looks like a natural evolution for Toyota. There's even a bit of the Mirai design in it. (Which is really NOT a good thing.)
The only other rumor I hear is a 10% gain in MPG. Which could be enough for current owners to switch to the new one. I guess…