2017 Lexus LS???
Last Updated: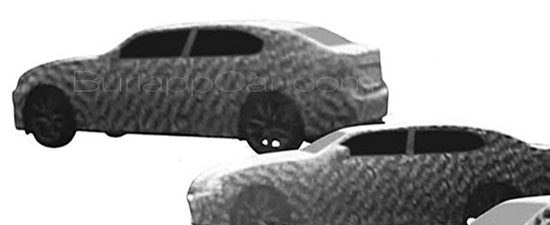 This was sent to me from Europe.
Suposed to be some upcoming Lexus models.
But I can't really see which one. It almost looks like a hatchback. But also seems RWD.
Maybe the next CT?
I also think the car on the bottom could be the next LS.
But that other one on top is pretty weird…
What do you think??