2016 Honda Accord Coupe
Last Updated: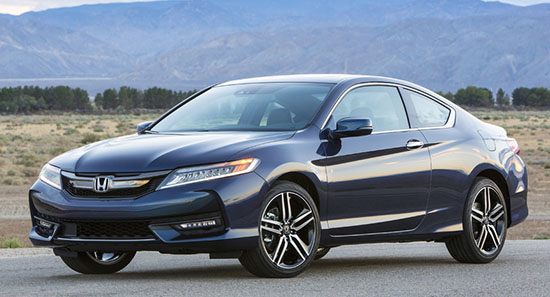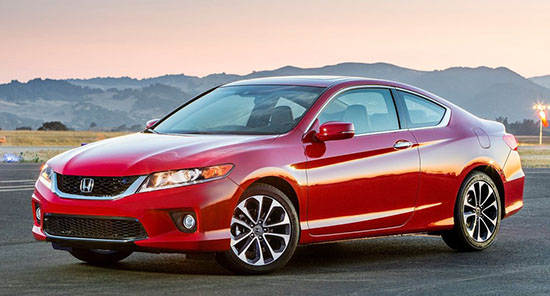 Another day, another car gets uglier.
No surprises here really, since we saw the revised (uglified) sedan version a few days ago.
The 2016 is the blue one on top.
And, again, it makes the current model look really classy. (Which it isn't, really)
The current design, which wasn't fantastic to begin with, now looks pretty great next to the new horrific front end.
I mean, how vulgar can a car get?
Maybe the trend will stop with the next generation? Maybe? Please?