2016 Jetta gets new 1.4 Liter Turbo as base engine
Last Updated: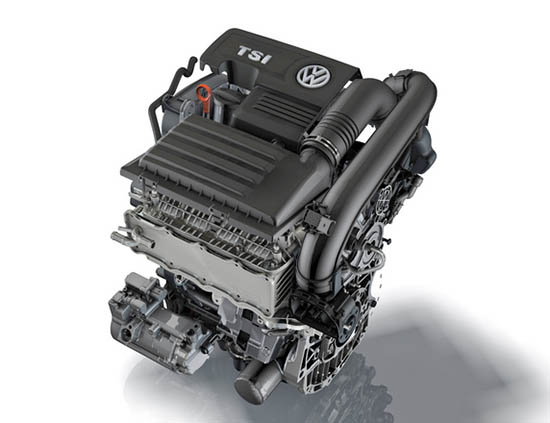 VW has finally brought the base Jetta into the 21st Century by getting rid of the old 2.0 Liter engine with its 115HP.
This new one has 150HP. And gets 39MPG with the 6 speed auto.
(An "old" 5 speed manual is still available)
This engine is now offered in the base model as well as the more popular SE version.
(Where it replace the 1.8 Liter from last year)
Higher end trims still get the 1.8 Liter. Or the 2.0 Liter in the GLI.