2016 Lexus LX
Last Updated: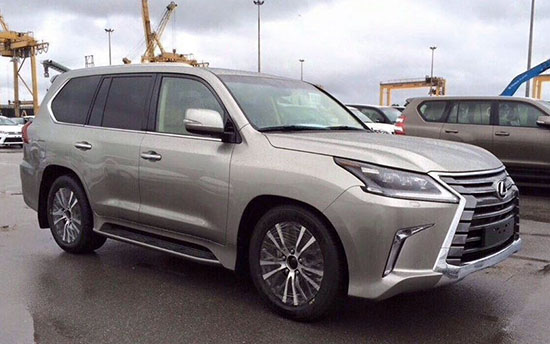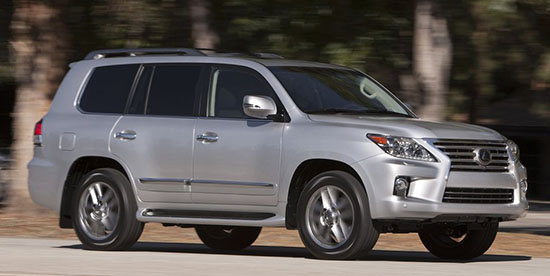 Basically, someone suggested to just "make it way uglier". And they did it.
It doesn't look all new. More like an expensive facelift. Like they did with the Camry last year.
Although it seems that most of the sheet metal is new or revised.
Interior is new.
So this will be around for a few years…