2016 Toyota Prius
Last Updated: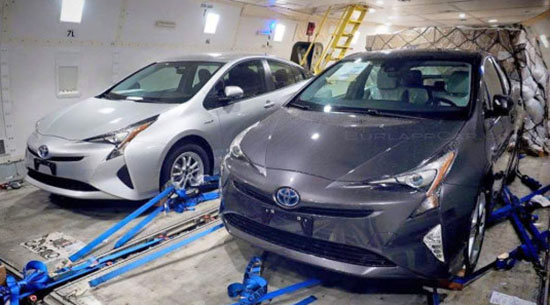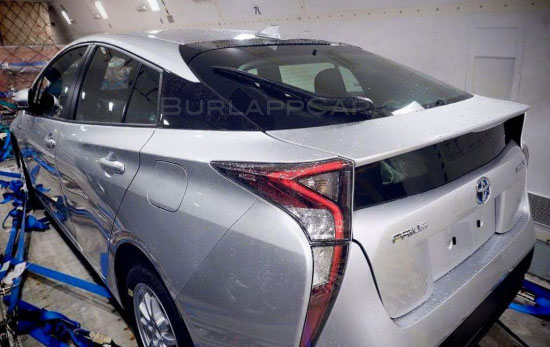 There it is.
The all new Prius, finally.
Looking, very… complicated . The front ends seems quite busy. And that rear light…
But it doesn't matter. It actually looks to me like a normal evolution from the current model.
(Which now looks quite subtle compared to that)
I haven't heard of any technical breakthrough. Mileage will be better of course. Probably just around 10/15% better.
But it will still feel like driving a dishwasher. Which also, doesn't matter. Since the Prius is not a car for people who actually enjoy driving.
Which is … most people.