2017 Ford Fusion
Last Updated: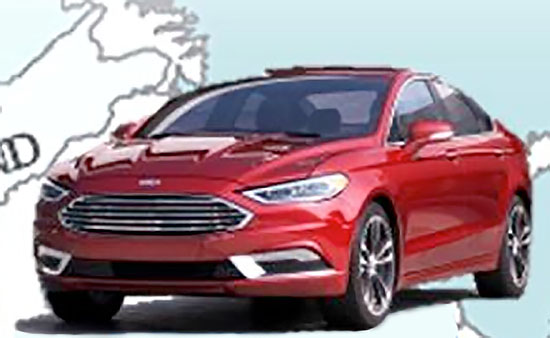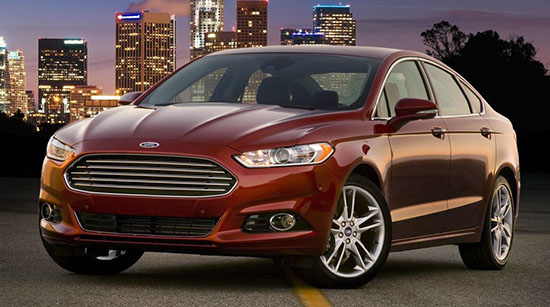 Looks like the revised Fusion for 2017 has leaked early, on Twitter.
(Top picture. Bottom is the current model)
And it does look really good. I don't think it ruins the already great looking Fusion at all.
Honda designers could learn a lot (A LOT) from this.
After seeing horribly redesigned front ends from Honda and Lexus in the past few days,
this is so refreshing.