2017 Hyundai Elantra
Last Updated: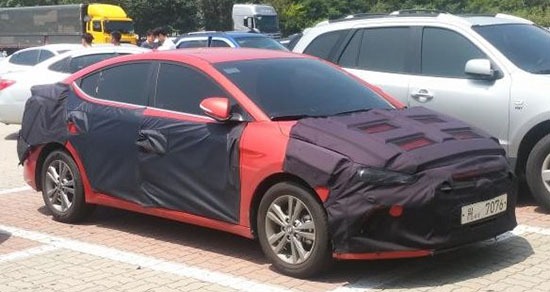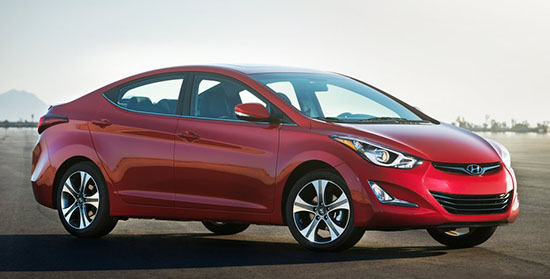 The current Elantra (bottom pic) still looks great.
Actually much better than even its more recent competition.
If there is one car that doesn't really need a redesign, this is it.
Still, the unstoppable redesign schedule rules all. And what we have here (top pic) seems pretty ridiculous to me.
It looks like Hyujndai is pulling an "Audi" on us. Tracing the previous design and making it more square.
Why???