2017 Hyundai Elantra
Last Updated: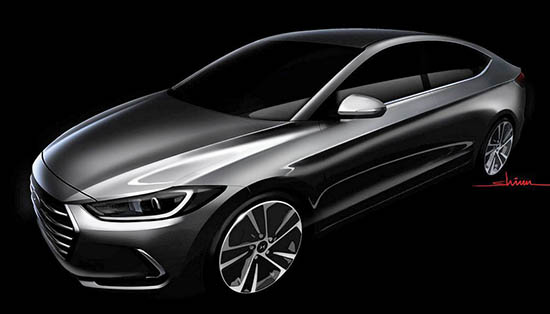 I'd say so far so good.
Sure, it looks a lot (a lot!!!) like the current one.
But it doesn't look worse or more boring (Like the new Sonata does to me)
The current Elantra really is one of the bet looking car in its class. The design aged really well.
This new one at least doesn't seem to ruin things.
Now let's wait for some interior pictures…